Disclaimer: This post contains affiliate links, sponsored content or reviewed products. Regardless, all opinions expressed here are my own. I would never suggest anything to you that I wouldn't use myself. -Jennifer
I won't lie... I'm dreaming of Summer. Days with no school, lots of sun, our favorite drinks, and days in the water. We. Can't. Wait. We are so dang close. Actually, for my family, it's already here! Today (5/26) was my sons last day of school! It's officially summer in most of Arizona.
For Fashion Friday
, with the unofficial start of Summer being celebrated this weekend, I have put together a collection of my very favorite tropical finds at My Cents of Style. You know, everything you will need for that amazing vacation...or just to feel like you are going on a tropical vacation while you spend a day with the kiddos at the pool.
For Fashion Friday (5/27/16)
, the Tropical Collection for 50% Off & FREE SHIPPING w/code TROPICS.
Fashion

Friday

- 5/27/16 - Tropical Collection for 50% Off + FREE SHIPPING w/code TROPICS
.
Coupon Code: TROPICS (The code will take 50% OFF each item in your cart, with FREE SHIPPING.)
Keep an eye out for the pineapple tees for $14.98, our pineapple necklace for $8.98 & our pineapple earrings for $7.48. Pictured below.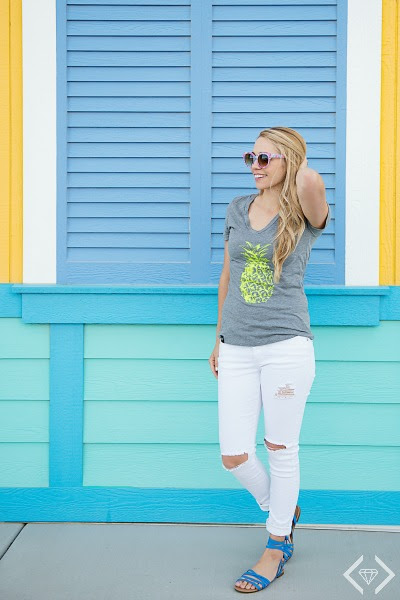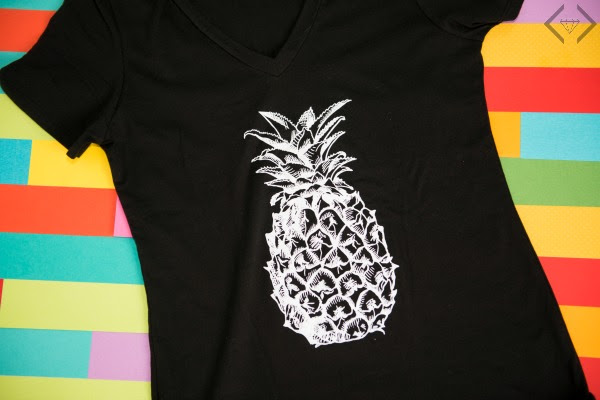 Here are some images for your use:
Additionally, they will be adding a FREE sheet of metallic tattoos to every order from our Fashion Friday
collection this weekend. This won't be offered at checkout, it will just be added as our gift for every order. The FREE sheet will be one of the three pictured below.