HAPPY NEW YEAR!
It's going to be an exciting year ahead for Uber drivers! To help their driving partners maximize their time while they are out driving, Uber is introducing a new feature on their app that will enable drivers to tell Uber where they are heading so that Uber can find trips on their way. What a brilliant idea!
Before this new feature is rolled out to all their drivers, Uber will test it in the Bay Area first. Drivers will be able to set their destination twice a day when they want to be matched only with riders traveling in a similar direction. Whether it's commuting to the areas where rides are needed most, driving back home at the end of the day, or running errands around town, drivers can set their destination to earn fares that are along their route.
This new feature will help new and existing drivers earn extra income much more efficiently. It's the perfect time for you to sign up as an Uber driver partner today!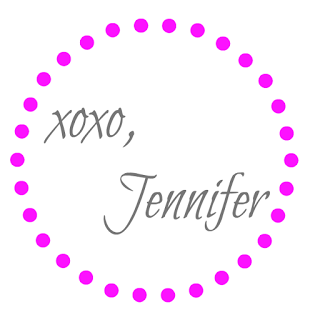 *This post may contain affiliate links. These links earn compensation for me/my blog when you click and/or make a purchase from that link. This does not affect any offers or deals being offered to you. Thank you for your support!*