Christmas is a time for the whole family to get involved in the festive fun. When it comes to presents, though, children are the focus.
We all have various children in our lives. Whether it's our own kids, nieces and nephews or a friend's child. Putting a smile on their faces is one of the greatest moments throughout the whole festive period. But finding the perfect gifts to achieve that aim can feel a little daunting.
Here are some fantastic options to help you navigate the minefield. I hope they can be of assistance.
The most important part of Christmas is finding a gift to put a smile on the face of your own child. You know your son or daughter better than anybody, so I won't tell you what to buy. However, this
list of popular gifts
could help.
Alternatively, you could always get them to write a letter to Santa. This will give you a far better insight into what their little heart desires. This should allow you to make it the best December 25th ever.
A newborn just before the Christmas period is a true blessing. However, there's a good chance that they'll be getting a lot of Babygro's and teddies. Not only will those items be duplicated, but they'll often end up in the bin within six months. After all, babies do develop quickly.
You can combat this issue with
beautiful baby gifts at Makaboo.com/
. Many of those items are something that can be kept as mementos in later years. It also shows that an extra degree of thought has gone into the process.
Aside from our own children, nieces and nephews are the most important kids in our lives. To treat them in the best way possible, try teaming up with your siblings to find out the best items to buy.
If the parents have bought a big present, you could be accessories to go with it. This could mean buying a game for their new Xbox or a
cycling helmet at Nashbar.com/
to match their new bicycle. Either way, enhancing their main present is a guaranteed route to success.
Arguably the hardest person to buy for is the child of a friend. There is a strong chance that your dealings with the recipient are limited. You probably don't know their favourite things in life. The far easier option is to treat them to
clothes
, especially as you can source great trends at a very low price.
Let's face it, most kids will be getting a lot of toys anyway. Go for clothes. Every time.
Teenagers deserve gifts too, but it can be difficult to find the perfect solution. Quite frankly, there are two choices. One is to buy something that celebrates their passions such as
sport
or music. The other is to put money in a card.
It might not be the most creative idea, but it will be appreciated. Ultimately, that's the key to a great gift.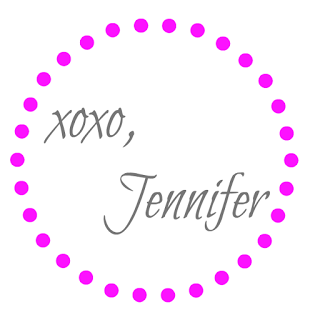 *This post may contain affiliate links.