Tea Collection's Black Friday Event Is Almost Here & It's Bigger Than Ever!
Some might know it as the $15 dress sale, but they have something for everyone…. Tea's highly anticipated Black Friday Event kicks off tomorrow (11/24/15)! G
rab best selling styles for Girl, Boy, Baby Girl and Baby Boy at $12, $15 & 17. It's Tea's biggest Black Friday
Event to date and it's running Tuesday to Saturday
It's the perfect way to grab great clothes for your little ones at great prices! I know I'll be buying a few things. Perfect for Christmas gifts!
Click the link to take you where you want to shop.
Shop Girl Black

Friday

Styles at Tea Collection
Shop Boy Black

Friday

Styles at Tea Collection
Shop Baby Girl Black

Friday

Styles at Tea Collection
Shop Baby Boy Black

Friday

Styles at Tea Collection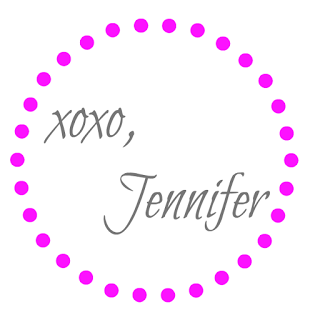 *This post may contain affiliate links. These links earn compensation for me/my blog when you click and/or make a purchase from that link. This does not affect any offers or deals being offered to you. Thank you for your support!*