I keep hearing how close it is getting to Christmas. I can't believe how quickly this year has flown by. But this is no time to get emotional about the fleeting year. We need to start shopping for Christmas gifts as soon as possible!
I have been with my husband for over ten years (married for 7 of those) and it never gets easier finding a gift for my husband. However, I love gift giving and thinking about what will be most appreciated by him. This year is no different and I have been thinking about all the things I can get him. With that in mind, I decided to put together this article to help you gain a little inspiration on what to buy your partners this Christmas. Here is my list of all the great things available.
If you have too many ideas of lots of little things to buy, putting them into a
hamper
is a great solution. Get yourself a wicker basket from a local craft store. Decorate it with some festive ribbons and place your bits and bobs inside. As he works his way through opening the hamper he will be surprised at the abundance of goodies that Santa has brought him.
Stay away from unimaginative gifts
Sure you can get the obligatory socks and pants for your partner, but where is the fun in that? There are so many
unusual gifts for him
that you can find something cool and funky to match your partner's tastes. How about a cider making kit so he can create his own brew without even leaving the house. Or what about a Bluetooth speaker so he can listen to his
favorite
music all over the house (if you are
OK
with that!)?
This is a fun one and cheap to make. Create your partner some cool
vouchers
that promises him things like a free back rub or a home cooked meal of his choice. This is guaranteed to put a smile on his face and it is really creative.
If you are a parent, sometimes you can forget about having fun alone with your partner. Set that right by
making time for just you two
with a night out. Block out a date in your calendar after Christmas and book a babysitter for the whole night. Whatever the two of you love to do together, make some time for it. Maybe you haven't been to the cinema in months. Or perhaps you haven't eat in a restaurant in even longer. Whatever you decide on, it will be so much fun to finally have some time away from the kids.
Instead of buying something physical, why not get your partner an experience instead? If they love cars, you could get motor racing experience days, or stunt driving activities. If they like extreme sports, how about a bungee jump or skydive? Or you could do something together like a champagne hot air balloon ride. These ideas don't come cheap however, so if you would like to get one, start saving.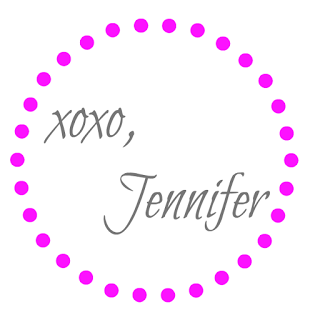 disclosure