It's actually pretty easy to
buy gifts
for sports fans. There are so many options, and you'll find some of the best listed below!
Working alone in your office can be pretty boring, so having office sports games to keep you occupied is always beneficial. You can get an office putting game, but, if you ask me, the best office sports game is office basketball. You can get small hoops that you fix to the wall and then aim a small basketball at the hoop. Alternatively, you can buy
hoops
that fix to your waste paper bin and then the screwed up pieces of paper become the ball! This gift will be sure to brighten up a boring day at the office.
Portable Table Tennis Set
Table tennis is a lot of fun. But how many of us actually have the room to set up a table tennis table in our home? Well, now that's not even necessary. Wherever you have a table or a smooth surface, you can play table tennis with a portable table tennis set. They're pretty simple kits. You just stick the net to the table and then use the table as the surface on which to play. It includes the bats and the balls you'll need to get started, so it could be one of the best gifts they get given.
If the person you're buying for is an avid golfer, why not buy them something that will improve their game? There are loads of interesting gadgets that can help golfers monitor their game and show them where they need to improve. You could buy them a
Swingbyte
device, for instance. These are gadgets that are attached to the club and then hooked up to the app. They feed data about the performance of the golfer to the app, allowing them to see what they did right and wrong.
Nowadays, you can great air hockey tables that fold up and can be stored easily. So, it doesn't have to be a gift that acts as a nuisance to them. And, let's face it, they're a lot of fun to play. They're one of the classic arcade games, and it's the kind of game that anyone can play. There's no real skill involved. Once you start playing it, it's can be very easy to get addicted to and become unable to give up. That makes them great fun for sports fans who are too lazy to play real hockey!
There are lots of types of framed photos you could choose to buy as a gift. You could, for example, find a framed photograph of their favourite team's sports stadium. Or you could have an image of a famous game from history framed. There are so many options. If you want to spend a little more money, you could
buy a sports jersey
that had been worn by a famous player and have that framed. They'll be able to put it up on the wall and improve the appearance of their house of apartment.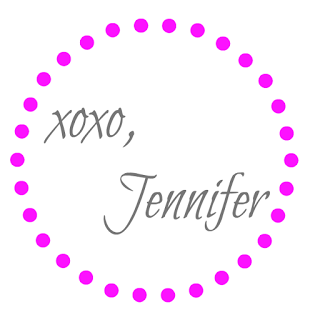 *This post may contain affiliate links. These links earn compensation for me/my blog when you click and/or make a purchase from that link. This does not affect any offers or deals being offered to you. Thank you for your support!*