This blog has partnered with Mom Buzz Media to announce this exciting information!
Kids Academy Releases

Preschool Education Center

for iOS and Android!
I love Kids Academy apps. They are great for preschoolers and kindergartners. No matter if your kid is homeschooled, in preschool, or just not ready for school yet, these apps are super helpful. My daughter is 3 now, and she loves the apps from Kids Academy. They have their own folder on my phone just for her to play with. It's also super cute to watch my son (11) show my daughter how to do the games. He sounds out the words, makes the letter sounds, and reads her stories. He will also hold her finger and help her trace the words. It's just too cute. The Preschool Education Center is an all-in-one educational app created for children and toddlers by the team at Kids Academy! With already over 10 million downloads worldwide, they have just released a long-awaited update to this amazing app! The app is designed to cover all aspects of early childhood education. Children learn about the alphabet, reading, writing, building vocabulary and even developing math skills. Based on the proven Montessori method, the Preschool Education Center app offers a number of fun games that help master essential learning skills through play, making learning fun!
Until now,
Preschool Education Center
has only been available on iTunes but now it is finally available for Android devices on Google Play! This fun and free app is currently being featured in the Family section of the Android store in the USA, Australia and Canada.
..........................................................................................
For iOS devices:
Kids Academy have also updated the iOS version of the app:
Preschool & Kindergarten Early Learning Games
adding new games, books and educational cartoons and shows as well as printable worksheets.

..........................................................................................
BONUS! Free Preschool & Kindergarten Worksheets for Kids
Kids Academy is also finding a way to expand beyond the screen and help master pen and pencil with
free printable worksheets
. You can get free preschool worksheets on a variety of subjects from alphabet to math and the library is updated often! Download, print out and get start practicing with good old fashioned pencil and paper in seconds!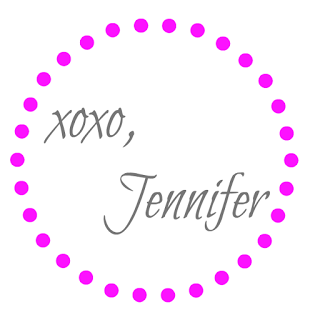 *This post may contain affiliate links. These links earn compensation for me/my blog when you click and/or make a purchase from that link. This does not affect any offers or deals being offered to you. Thank you for your support!*