This app is so much fun, it just may replace my Candy Crush addiction! The first level is free, and if you decide you love the game (which you will) you can buy the upgrade and it will give you 100+ levels to play and beat (hopefully there will be more added as time goes on!).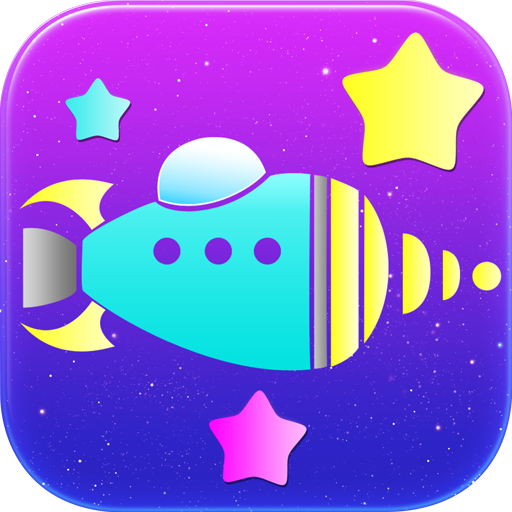 Not only do I enjoy this app, my 9 year old does as well. He loves it mostly because of the space theme. He loves anything to do with outer space and aliens.
So here's how it goes... The JMZ-12 is the ship you are on. It is fueled by novas, which are the colored energy stars. When you mix them together in the same color pattern it creates a ton of energy that gives you high speeds to travel by. If you switch colors, it slows you down as the ship has to re-adjust.
The app is available on both iTunes and Google, and is SO much fun. I recommend you try it out.
You can check out the app and read more about it here:
http://nova.joomeez.com
You can watch the game trailer (30 seconds) here:
http://youtu.be/oajDL8n4mYM
And if you are interested, a brief background video here:
http://youtu.be/Vko8TEJcvf4
Download for iTunes here: http://
itunes.apple.com/us/app/joomeez-nova/id582512412
Download it for your Android here:
https://play.google.com/store/apps/details?id=com.virapps.joomeez.nova
You can also check out the company on
Facebook
and on
Twitter
.
Let me know if you download it. Tell me if you love it!
What are your favorite apps?
If you're not already a fan, like and follow!
My Totally Random Life
|
@JenniferTyree
|
Instagram
-Please see my disclosure here-